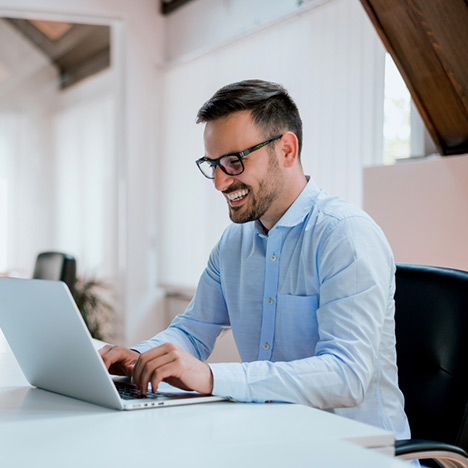 William Cawley has been an engineer, photographer, dog lover, writer, and now he is our Editor-in-Chief at The King Live. 
 
Experience
 
Before joining the team, William was an engineer, working at several production facilities of some well-known vacuum brands on the market. During the first five years of his career, William worked as a Motor Engineer. This exciting job allowed him to be involved in the motor designing process of traditional vacuum cleaner types like canisters and uprights. As motors play an important role in the overall cleaning capabilities of any vacuum type, he had a great time getting his hands dirty while learning how to analyze and validate the motor design. 
 
In his late twenties, William became a System Engineer and stayed at this job for more than ten years. During this extensive period, he looked at how a final vacuum cleaner should be made. His rich experience as a motor design engineer in his earlier career gave him useful skills to excel in this job. William enjoyed exploring and refining the operation of vacuums' filters, then defined how it should work to get rid of pollutants, allergens, and dust particles. Having a great time collaborating with other team members to generate innovative concepts for new filtering technologies, his advice to the design team was invaluable. It helped them improve the filtration system performance. 
 
After getting married and building his own family, this young dad decided to step off the beaten path and pull off a major career change. He left behind a decent paycheck and stability to work as a writer - a job that he's believed to matter more to him. It has proved to be absolutely worth the risk, as he can help his customers at The King Live pick reasonably-priced yet well-constructed products. 
 
Highlights
•   Member of The American Society of Mechanical Engineers (ASME)
•   20 years experience as an engineer 
•   Solid expertise working in various vacuum cleaners' production lines 
In his role as an Editor-in-Chief, William is responsible for developing and creating content across all platforms, including web, video, and social channels. You can find his articles on numerous topics, ranging from home care devices like vacuum cleaners to pressure washers. As an outdoor enthusiast, he's also keen on sharing with you tips to best prepare yourself for any hiking or camping trips in the wild. 
 
With years of experience as a vacuuming engineer, he is especially excited about working with the team for vacuum cleaners' reviews. He's always put a strong focus on thorough research to figure out how to convey information to our readers in a clear manner. Most of our in-depth vacuum reviews and how-to guides are directed by William. 
A Word from William Cawley: 
"I love to share my shopping knowledge with others, and I believe in smart shopping. I also believe that all shoppers should equip themselves with ample information about any products before making a purchase decision. My goal is to work with the editors' team at TheKingLive to help our customers select the right products for their specific needs, budget, and interests. We rely on the trust of our customers, so we aim to develop a long-term relationship with our readers by treating them as friends and families. One of my favorite quotes is the one from Robert Ingersoll: 'We rise by lifting others."