TOP Stories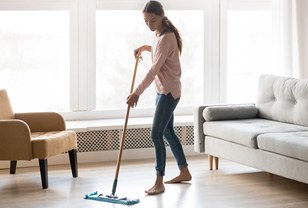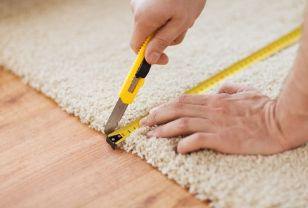 Have you noticed that your current carpet is getting worse with stains, matting, or even a bad smell and you think it may be time to change it? You know that even the world's best carpet has to be replaced eventually. You are thinking about cost and you can definitely save money by doing it yourself and enjoying the wonderful result. So, why not? Let's learn how to install carpet.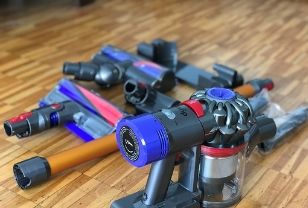 In this article, we discuss Dyson vacuum cleaners and how they differ from conventional vacuum cleaners. We also take a look at how to clean Dyson vacuum cleaners. Apart from knowing how to use a Dyson cordless vacuum, a common concern is how to maintain and clean them. We deal with this issue and highlight unique features as well.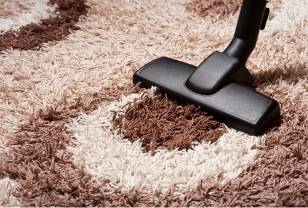 What is a Shag Rug? A shag rug is a carpet or rug with a deep, uneven pile an inch high or more, which makes it look shaggy. Shag rugs were in fashion in the 70s and 80s and are now staging a comeback.